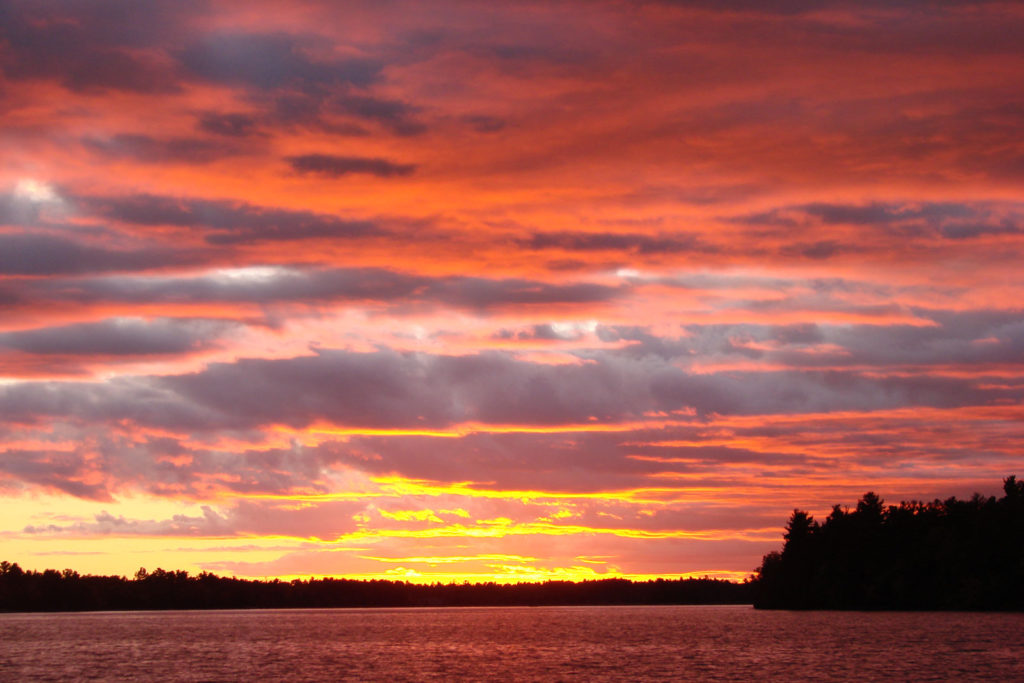 Here are a few websites that we think you might find helpful or interesting.
Lake Nipissing Fishing Regulations
The Ontario Ministry of Natural Resources website contains the information you need to know if you're planning a fishing trip to Lake Nipissing.
www.mnr.gov.on.ca/en/Business/LetsFish/2ColumnSubPage/STEL02_165338.htm
Mashkinonje is native for muskellunge, a large game fish inhabiting the Lake Nipissing. Mashkinonje covers 2,000+ hectares from the West Bay to the West Arm of Lake Nipissing.
Original Wildlife Art and Nature Prints
We would like to express our sincere appreciation for the fantastic experience we've had in our dealings with Rodd Umlauf. He is an amazingly talented artist and the image of the walleye on our homepage is his original work.
We invite you to check out Rodd's website to view his collection.