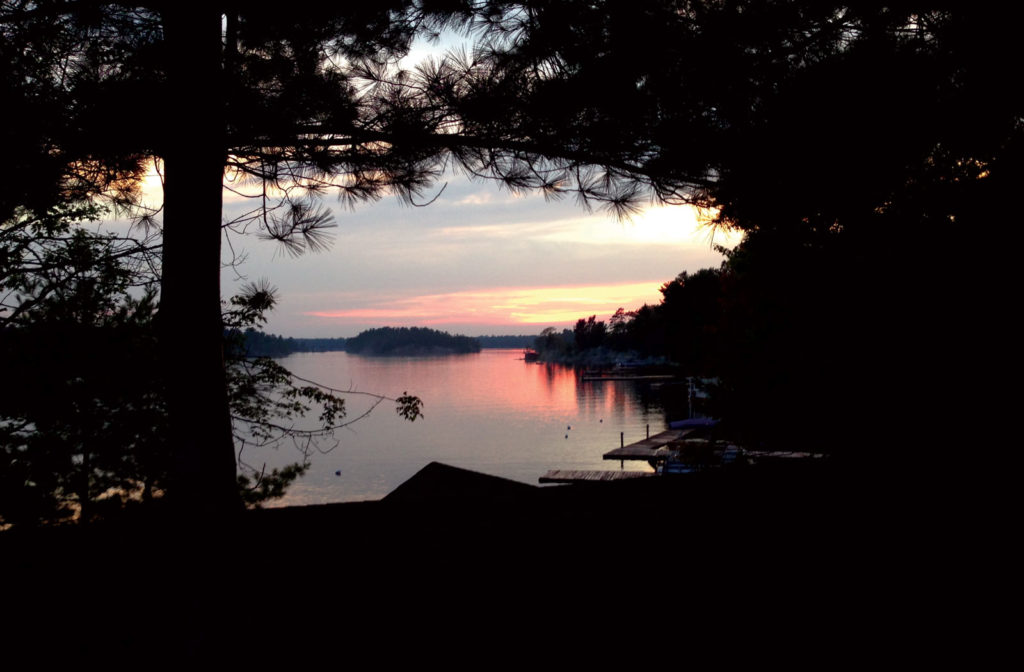 LAKAIR LODGE IS UNDER RENOVATION!
 Lakair has been catering to fishermen and outdoor enthusiasts since 1919. We offer comfortable cottages ranging in size from 1 to 3 bedrooms. The "50's Charm Cottages" are in the original style of the early 50's. They offer a step back in time. Many of our cottages have been upgraded to provide a comfortable "Muskoka" type experience. Regardless of which cottage you rent you'll enjoy a your stay at Lakair where we pride ourselves on offering a clean, friendly service.
We enjoyed a 'soft opening' in 2016, with 3 newly renovated cabins and 3 legacy cabins for offer.  We were delighted to host people from across the world, new guests and old friends of Lakair, avid fishermen and family vacationers.
Ongoing renovation at the lodge has been hampered by a very wet season.  Our construction crew continue to work away on renovating many of the legacy cabins, but opening of some of the cabins has had to be delayed.  We are hopeful that by next season, we will have a full contingent of renovated, comfortable cabins for rent.  The largest job facing us at this time is the much needed renovation to the main lodge building.  Providing much needed upgrades to this very old building, while still maintaining the rustic charm of the facility will be challenging, but we are confident that our skilled construction crew will up for the task.
To those of you who came by looking for ice-cream, and were disappointed, we are happy to announce that our snack bar will be fully up and functional with both ice cream, and treats.  We will also be offering gas sales at our dock this year.
Under the able direction of our Site Director, Dennis Anderson, we are excited about a new year as we continue to renovate.